It's the start of world's oldest tennis tournament at the All England Croquet and Lawn Tennis Club today - Wimbledon.
Tennis fans queue for an age, camping out to see if they can grab those precious Centre Court tickets. Strict rules regulate those campers- they will lose their place if they leave their tent is left unattended for more than 30 minutes. Let's hope they don't all need to visit the toilet queue at the same time!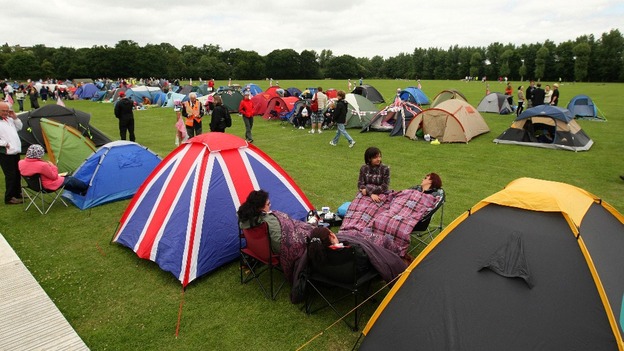 The most recent British players to win the singles events were Andy Murray in 2013 (Men's Singles) and Virginia Wade in 1977 (Women's Singles). Sadly, Murray is still recovering from hip surgery, so will not be competing this year. However, the super awesome American tennis machine that is: Serena Williams, just months after giving birth to daughter Alexis Olympia in September 2017 is back, winning her matches at Wimbledon. Mum Power!
Other than the tennis itself it's all about the dressed Pimms and those delicious servings of strawberries and cream.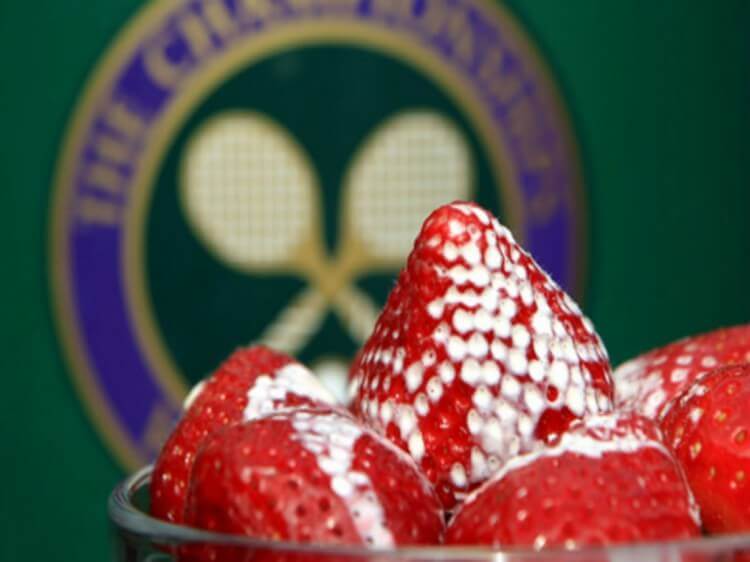 For those who are not fortunate enough to visit, you can watch it on the TV and apply some delicious Strawberries and Cream Lip Balm from Coconutgrass.
https://coconutgrass.com/products/strawberries-and-cream-flavour-lip-balm